Zet je webcam aan schatje dan zie ik jou ook!






Klik hieronder bij je favoriete dame op de BLAUWE of GROENE knop.
Ga terug
Jamy
I am a muscular woman ,willing to please you to serve and obey your wishes !!!I am into Bdsm games ,wax play, looney,spanking ,discipline ,humiliation, muscle show and lots more I was born to be your mistress!! You were born to be my slave humble,faithul,ob edient,submissive , serve me, adore me,spoil me as ineed ,as i like and what i`m ordering you!!! I like to be prayed and begged like a goddes!!
Leeftijd : 31
Categorieën : Kinky SM, Vrouw, Rijpe vrouw
Komt uit :

Talen :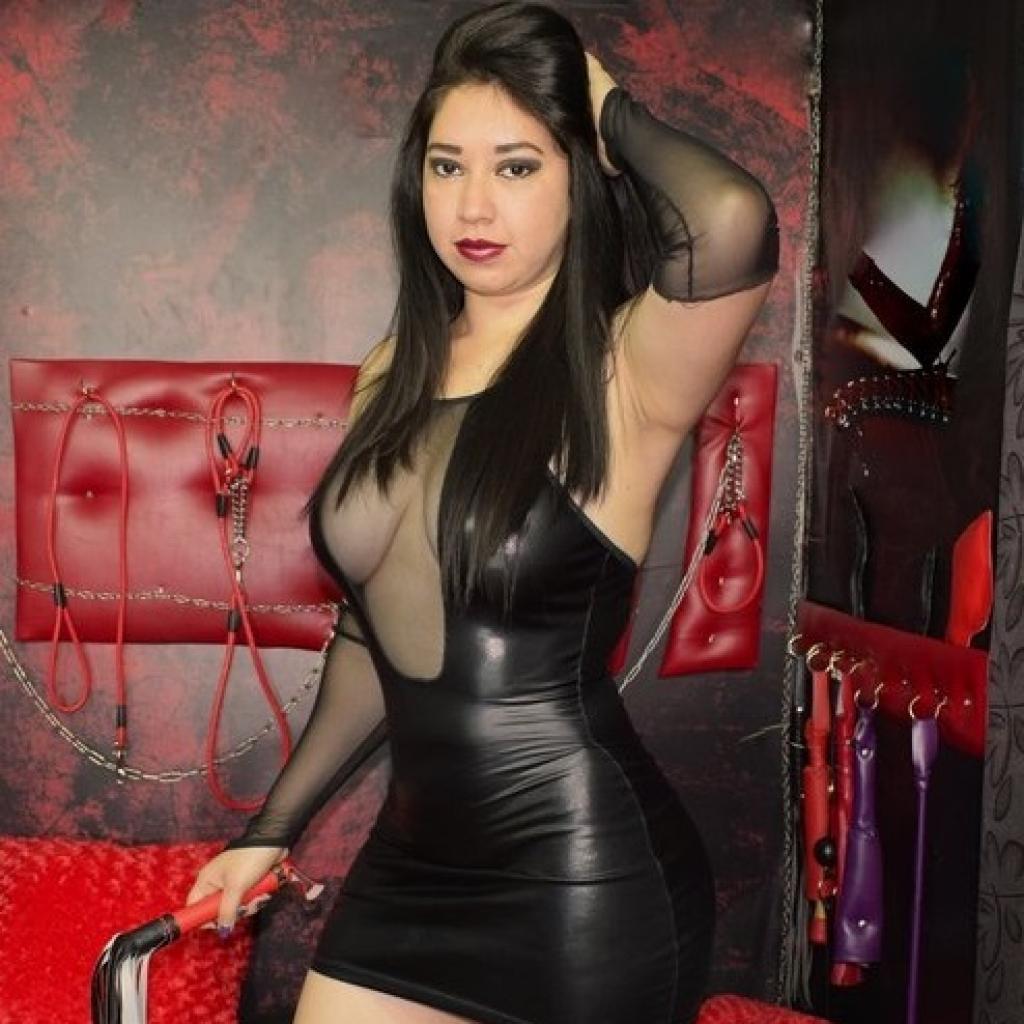 Laatst online maandag 15 juli 02:45
De dame/heer wordt nu gebeld
Nieuw!
Start jij ook je camera? Klik dan op groene button links onder.